WEST COAST FLORIDA STRIP CLUB
10,000 Square Feet
Full Liquor / Full Nude / Full Friction
Property $1,800,000.00
Business $300,000.00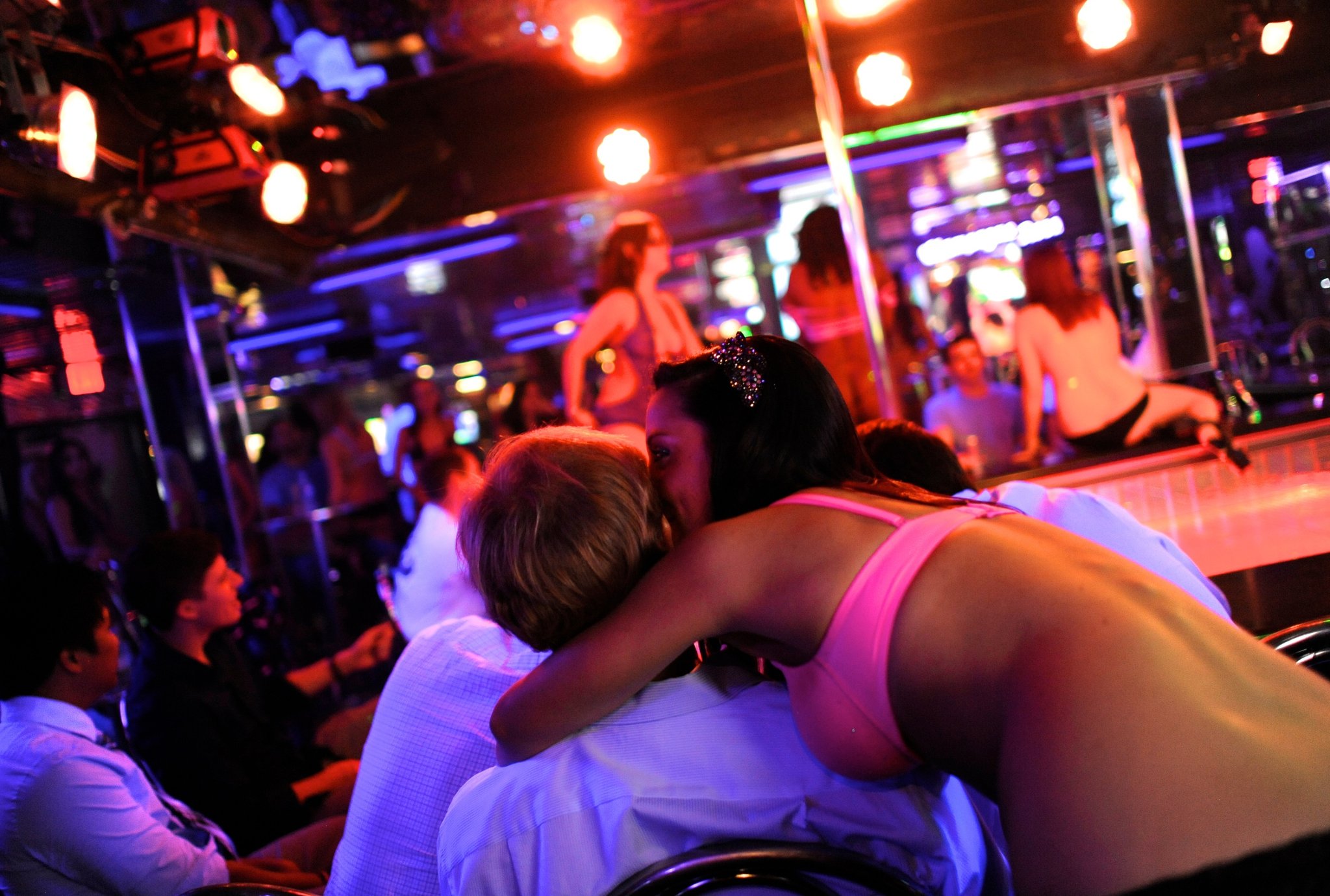 Strip Club Realty is pleased to present this Preferred Buyers listing and opportunity to acquire an adult use strip club business which includes land and building.
Located in Florida's beautiful west coast, this club features full nude, full liquor, full contact adult entertainment with a full size kitchen, tobacco license and spacious parking facilities.
The Club is located right down the road from several affluent areas, Tarpon Springs, Port Richie and Palm Harbor. Locates just 10 miles north of Clearwater beach voted the nation's number one beach nine years in a row. This is a high visibility location which sits directly on US 19 with an approximate 200K cars per day passing out in front of the building. The Club is only two minutes from St. Petersburg University and less than five minutes away from several local hotels.
Interested parties must be qualified and show proof of funds in conjunction with their offer. We will consider and respond to offers as they are presented.
ASKING PRICE FOR LAND AND BUILDING: $1,800,000.00
BUILDING SIZE: 10,000 Sq Ft.
OCCUPANCY: 350
2 BARS / 2 STAGES / DJ Booth
HIGH-TECH SOUND & LIGHTING / LARGE STAGE SHOW AREA
Champagne Room / Sky Box / 6 V.I.P. Rooms
FULL MENU KITCHEN
LIT UP STAND ALONE MARQUEE