Procedure for buying a club.
When it comes to buying strip clubs, access to many opportunities is critical, but that alone is not enough. There are many poor opportunities for every good one. What about the one RIGHT opportunity? What is a good buy? What else is available? What due diligence should be performed before closing? How do I handle negotiations? The professionals at Strip Club Realty draw from a wide range of experience in the gentlemen's club industry to help you with all your business-buying needs.
You, like every other prospective strip club owner, have a vision of being your own boss. A business must fit this vision to be successful to you. The most important step in buying a business is to identify your personal talents, likes and dislikes. While location is important to a club buyer, be aware that a good track record and good management round out the three components of a successful strip club.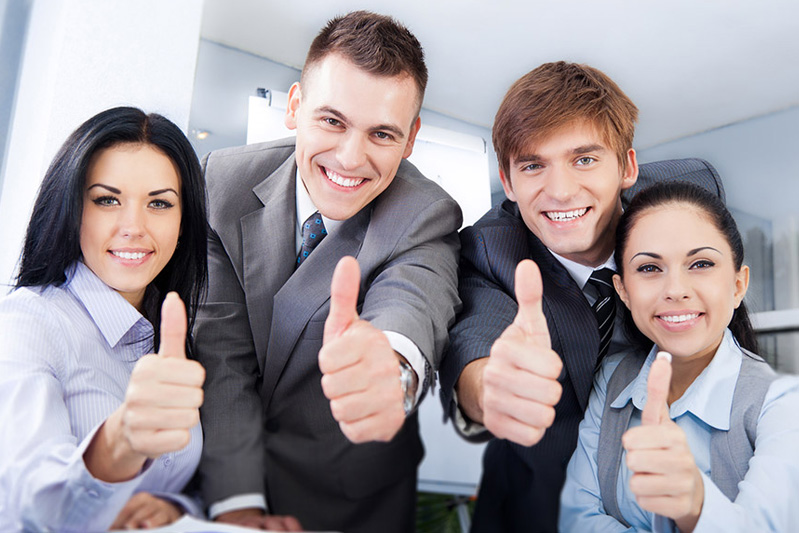 The process of buying a gentlemen's club is as follows:
1. Evaluate the basic information Strip Club Realty provides you on the strip clubs that you were interested in.

2. We recommend that you visit the club without identifying yourself as a buyer to get a feel for the operation, the location, the facility and the employees.

3. Make an appointment through your Strip Club Realty agent to meet with the seller and ask questions to understand the history, direction and operation of the club.

4. Do your preliminary research and evaluation based on the information the seller provided your Strip Club Realtor agent and then from your initial visit and meeting with the seller.

5. Prepare to make an offer, assuming that all of the information the seller provided is correct, but be sure to include contingencies, which allow you to confirm this information.

6. Through your Strip Club Realtor agent, negotiate the price and terms with the club seller.

7. Once a sales price is agreed upon, make an in-depth investigation of the business, confirming to your satisfaction the validity off your offer.

8. Have documents prepared for the closing.

9. Close the purchase and begin your first day as the owner of your own strip club.
---