Buying a Strip Club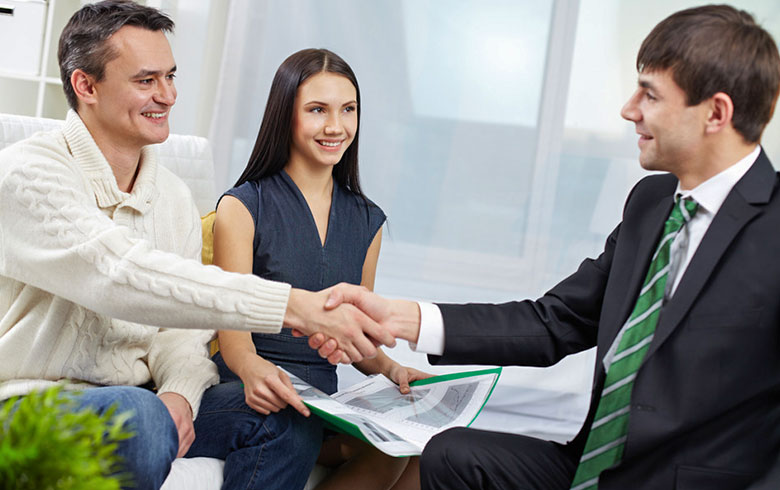 Are you thinking about purchasing a strip club or gentlemen's club? When you are looking to buy a gentlemen's club, access to opportunity is critical, but that alone is not enough. There are many bad opportunities for every good one. What about the one suitable opportunity? What is a good purchase? What other clubs are available on the market? Which due diligence should be performed before closing? The professionals at Strip Club Realty have a wide range of experience in the strip club industry to help you with all your business needs.
Selling a Strip Club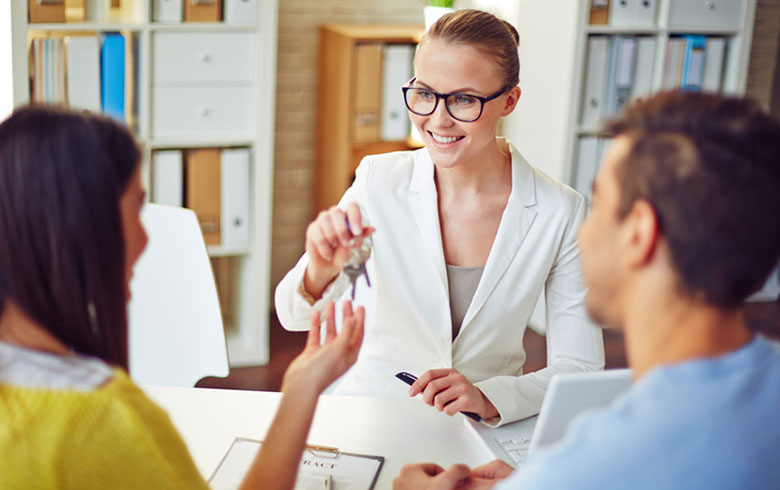 Strip Club Realty will help you sell your club more quickly and efficiently than doing it on your own. We offer local and national exposure of your club through print media, targeted display advertising and the World Wide Web. Your Strip Club Realty agent will maintain your confidentiality and offer advice that will save you time and money. Our extensive experience and market penetration enables us to put your opportunity in front of the most qualified buyers ensuring an efficient sales process. We professionally handle all negotiations and our legal department can provide escrow protection and closing services as needed.
---
Why us?
Our many years' experience working in the Strip Club industry combined with the ability to reach hundreds of qualified buyers and sellers nationwide makes us the best option available. Strip Club Realty specializes in both the purchasing and sale of strip clubs. We help club owners sell their businesses and entrepreneurs find the right business opportunities. We look to satisfy both buyers and sellers by researching the market and making profitable businesses available. We can market your club without employees, customers, suppliers or competitors knowing it is for sale.
Give us a call today 1-888-652-3737 and one of our representative will be happy to speak with you.
Questions & answers
What happens when there is a buyer for my club?
When a buyer is sufficiently interested, we will assist in the preparation of a written offer to purchase. This Purchase Agreement will spell out the buyer's offer in detail. The offer will contain several contingencies that the buyer feels must be met before the transaction goes to actual closing. We will present all offers to you for consideration until you find the one that is acceptable to you. This is a contract and you will have the right to accept, counter or reject. It is important to know that time is important and this contract will expire if you do not respond. If you accept the offer, or you counter it and the buyer accepts your counter, be prepared to do some fast work to remove the contingencies. Your Strip Club Realtor will stay close to you until this deal is completed
How can you sell my company and still maintain my confidentiality?
Sellers are justifiably very concerned with maintaining confidentiality. We do not reveal the name or identifying characteristics of strip clubs we represent for sale until an agreement of confidentiality (sometimes called a Non-Disclosure Agreement) is signed. Even with a signed confidentiality agreement, we stage the release of information based on the level of seriousness and commitment demonstrated by the prospective buyer.
How do I make an offer to a strip club I like?
Working through your Strip Club Realtor, you can make an offer at a price with which you are comfortable. This allows room for negotiations. You assume the information given you so far is correct, but you will have time to fully verify it to your satisfaction before any closing takes place. This is done by the addition of contingencies and conditions to the offer to purchase. Your Broker will suggest several to you that will protect your interests. This will allow you time for due diligence and the luxury of stepping back and looking at this purchase without the emotion of continued negotiations.