WEST COAST FLORIDA STRIP CLUB
4,000 Square Feet
Full Liquor / Full Nude / Full Friction
Priced to Sell $975,000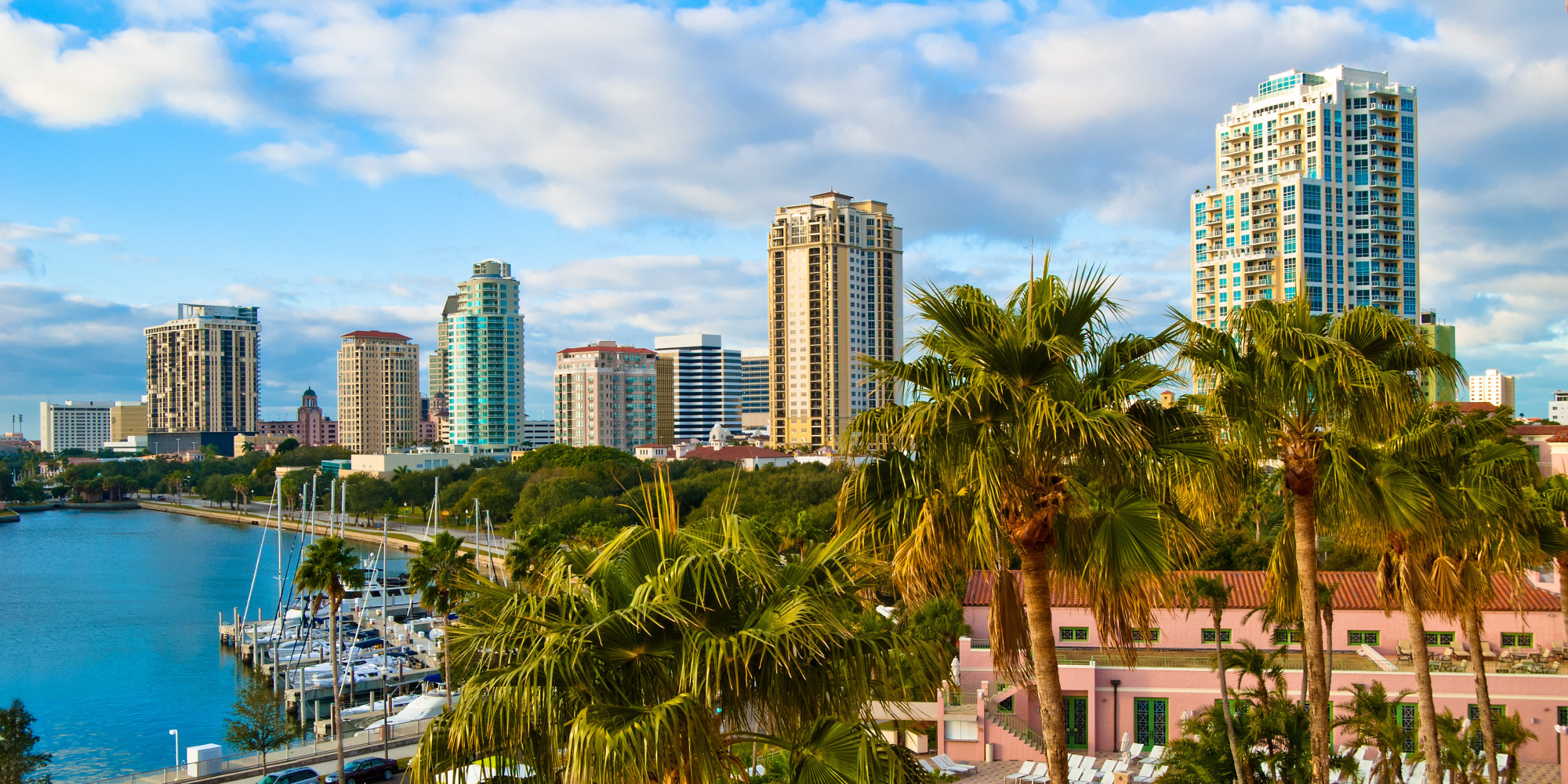 Strip Club Realty is pleased to present this Preferred Buyers listing and opportunity to acquire an adult use club business.
Located in Florida's beautiful west coast, this club features full nude, full liquor, full contact adult entertainment $975,000.00 Property is for sale as well and includes entire plaza additional $1,500,000.00 Club business has an option to buy the liquor store next door for 240k which includes 200k in liquor stock. $2,650,000.00 total sale price land buildings and business. hours 12-3am 7 days 365. New ac/ Newly remodeled, granite bar, granite around stage. Casino chairs are 1 year old with brand new coolers and ample parking. Free standing building, highly visible free standing neon sign, is well lit from Hi-way. Been in business 40+ years at this location. Current owner has it 10 years
Interested parties must be qualified and show proof of funds in conjunction with their offer. We will consider and respond to offers as they are presented.
ASKING PRICE FOR BUSINESS: $975,000
BUILDING SIZE: 4,000 Sq Ft.
OCCUPANCY: 150
1 BAR / 1 STAGE / DJ Booth
HIGH-TECH SOUND & LIGHTING / LARGE STAGE SHOW AREA
LIT UP STAND ALONE MARQUEE