Adult Cabaret West Virginia.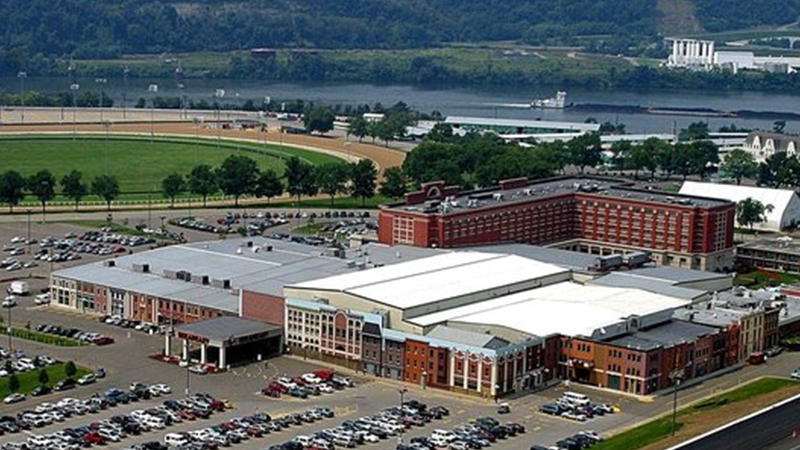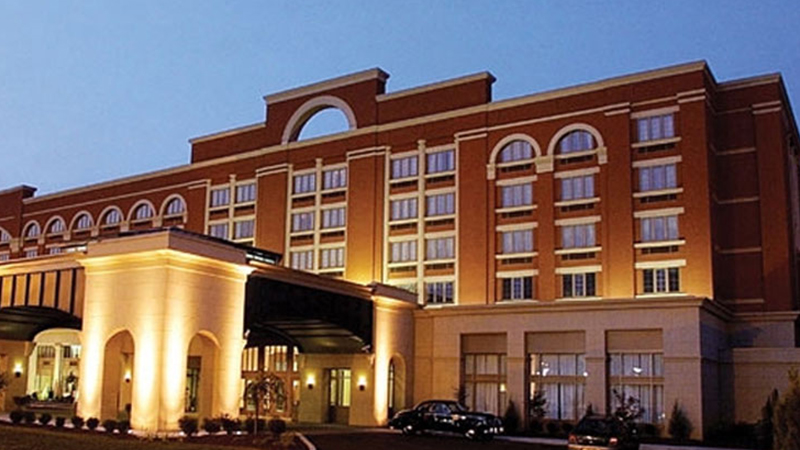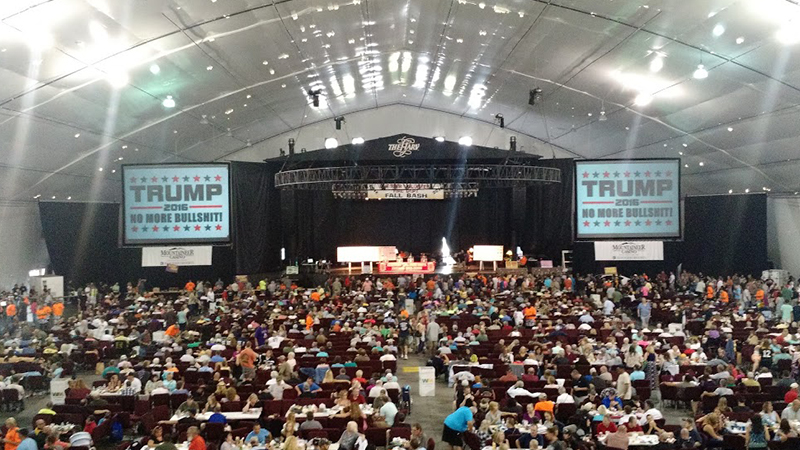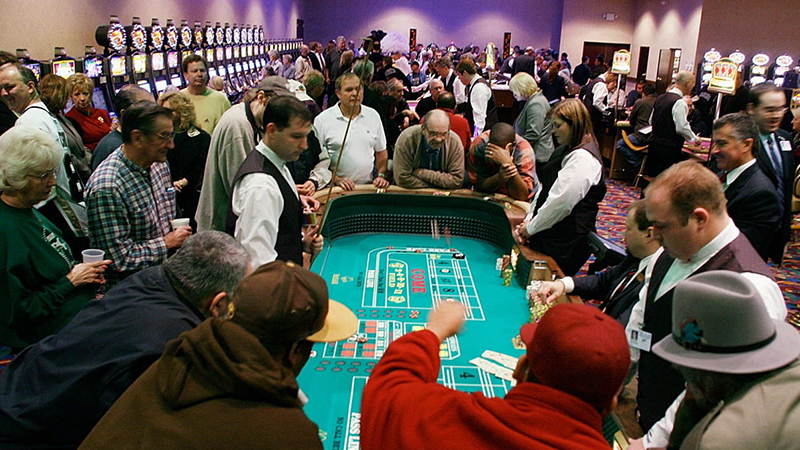 This location is turn-key ready to reopen!!!
Liquor License Available!
Strip Club Realty is pleased to present this exclusive listing and opportunity to acquire 2.96 acres of commercial property located in West Virginia. This business opportunity and location has substantial upside potential for the right buyers. Located on Route 2 the property has two floors with a total occupancy of 365 patrons, 136 parking spaces and is eligible to receive up to 50 slot machine games.
The building was built and designed for adult entertainment use in 2006 and fully renovated in 2010. The space features high ceilings and 11,203 square feet of concrete block construction.
The existing sound and light system was installed in 2010 at a cost of 179k. The space includes a fully functional 20-foot screen TV great for featuring major sporting events. Along with a full size restaurant style commercial kitchen. The club also includes three private hot tub spa rooms, three champagne rooms, two granite bars, three granite stages, and 11 VIP rooms which are all in excellent condition.
The building and property has received two independent valuations of 2.5 million and is being sold at a greatly reduced price.
Owner financing will be considered. Interested parties must be qualified and show proof of funds in conjunction with their offer. We will consider and respond to offers as they are presented.
ORIGINAL ASKING PRICE       $3,750,000
REDUCED ASKING PRICE: $2,750,000
BUILDING SIZE: 11,203 SF
PROPERTY SIZE: 2.96 Acres
PARKING: 136 Spaces
YEAR BUILT: 2006 / 2010 full renovation
OCCUPANCY: 275 Main floor 90 Second floor
2 BARS / 3 STAGES / 11 VIP ROOMS
3 CHAMPAGNE ROOMS / 3 HOT-TUB SPA ROOMS
STAND ALONE MARQUEE
Neighborhood / Site Aerials