TEXAS STRIP CLUB
Topless Club, Full liquor, 2 am license
Priced to Sell $475,000
Call 1-888-652-3737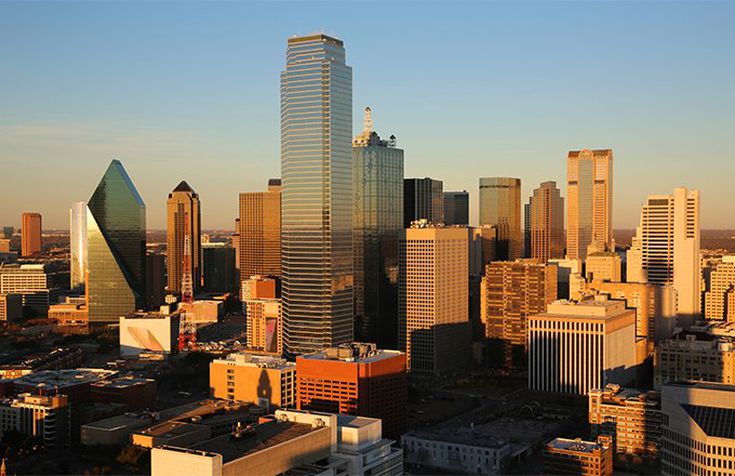 Strip Club Realty is pleased to present this Preferred Buyers listing and opportunity to acquire a 6,200 square foot adult use business.
This business and property is a great opportunity for the right buyers. The club has a beautiful interior with multiple entertainer stages, great music, fun atmosphere, billiards and big screens along with private VIP areas and outdoor patio area.
Open seven days a week 5 pm - 2 am and has approximately 1/2 acre for parking.
.
Interested parties must be qualified and show proof of funds in conjunction with their offer. We will consider and respond to offers as they are presented.
ASKING PRICE FOR BUSINESS: $475,000
BUILDING SIZE: 6,200 SF
OCCUPANCY: 300
1 BAR / 5 STAGES / 2 VIP ROOMS