EXCLUSIVE LISTING - Wisconsin
PRICED TO SELL!!!
CALL 1-888-652-3737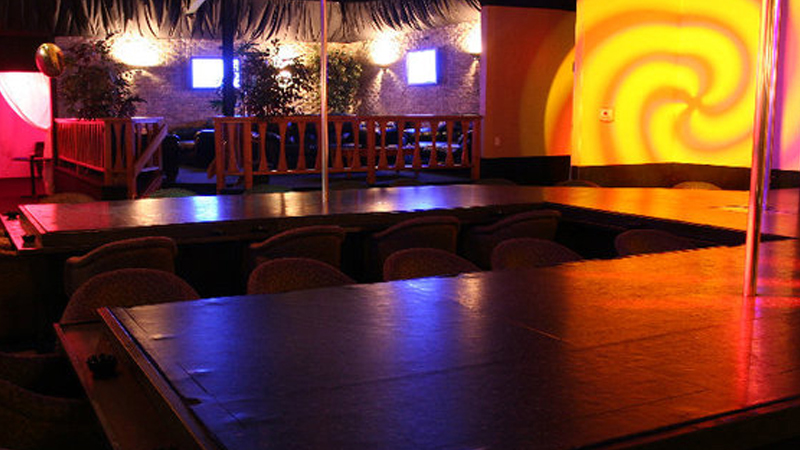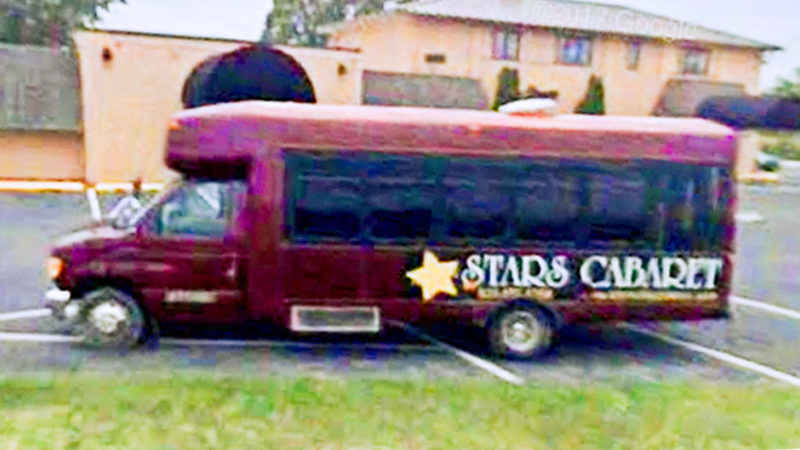 Strip Club Realty is pleased to present this exclusive listing and opportunity to acquire an adult use club and property located in North East Wisconsin. The club location is highly visible and situated right off the largest interstate in the area. With several Universities nearby, this location has easy access to everything. The club and building has been recently renovated, serves premium liquors and has transferable liquor license.
The property also includes a large private party room which hosts bands, comedy shows, swingers events and bachelor parties. There is a three bedroom, two bath apartment on the second floor with kitchen, great for housing entertainers and or staff. The property also includes a sizable parking lot which on occasion has been used to host car shows, bike shows, and or community events.
There is a massive event center nearby which hosts the largest air show in the world EAA Air Venture Oshkosh, plus there are several annual music festivals and an expo center which regularly hosts boxing, UFC / MMA and more. Furthermore, there is a surrounding population of approximately 1.5 million people with a wide selection of females willing to work at the club as adult entertainers.
Interested parties must be qualified and show proof of funds in conjunction with their offer. We will consider and respond to offers as they are presented
ORIGINAL ASKING PRICE       $1,200,000
REDUCED ASKING PRICE: $825,000
BUILDING SIZE: 15,000 SF
OCCUPANCY: 530
STATE OF THE ART SOUND & LIGHTING
STAND ALONE MARQUEE
2 BARS / 3 STAGES / 6 VIP ROOMS
Neighborhood / Site Aerials