SOUTH FLORIDA STRIP CLUB
11,000 Square Feet
Full Nude - Full Liquor - Full Friction
Business & Property: $4,500,000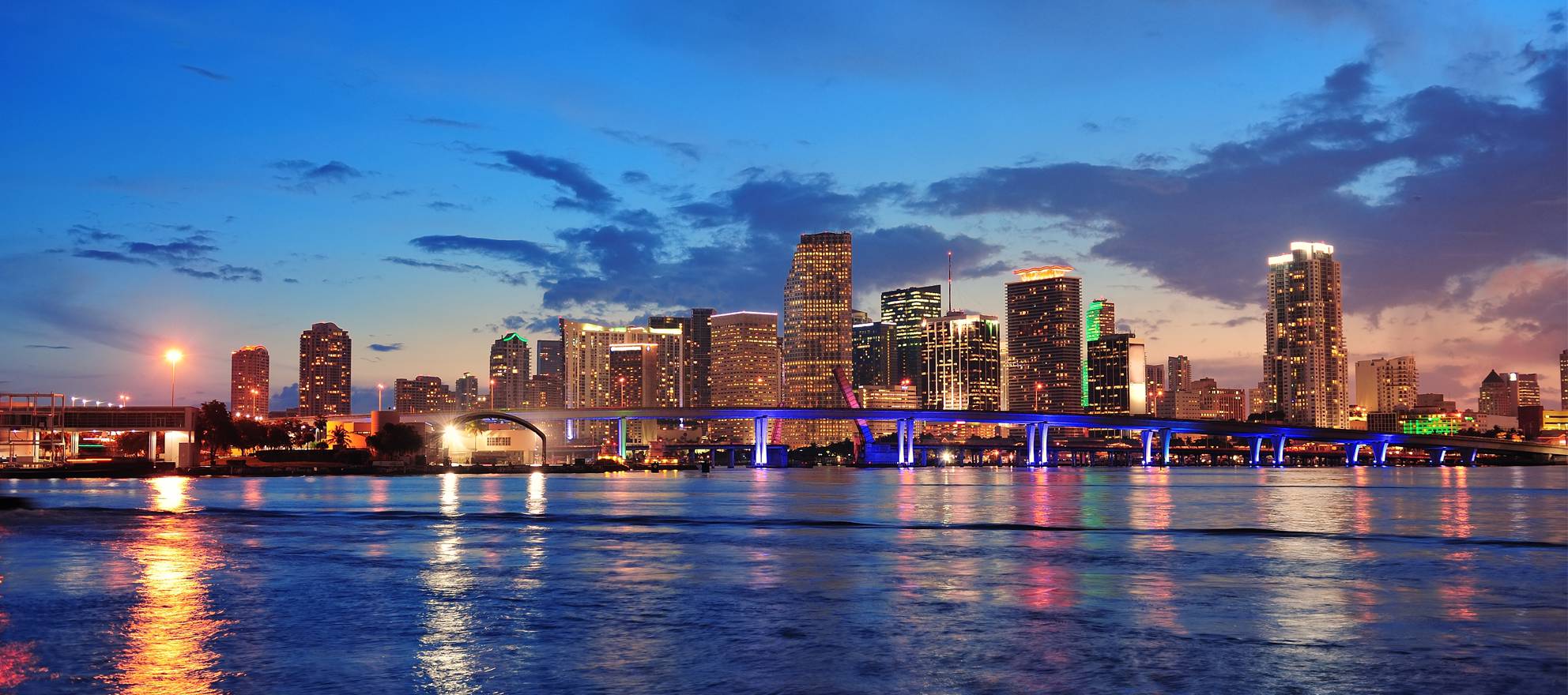 Strip Club Realty is pleased to present this Preferred Buyers listing and opportunity to acquire an adult use club business and Property.
Exquisite dancers are completely nude. Offering every guest a personalized experience, this strip club also supplies top-notch bottles for the lowest price in all of Broward County and Palm Beach County.
There is an enormous double-pole stage to the lush VIP Lounge and intimate backrooms for nude friction dances.
The club is equipped with a private VIP Party room to offer special packages for every party, regardless of size or type of celebration. Whether it's a bachelor party, bachelorette party, birthday or business event.
With a full service kitchen, along with some pretty impressive burgers, sandwiches, buffalo wings and salads. This Club has a full liquor bar, and quite a beer selection. Whether you are part of a party, watching the big game on a flat-screen TV with buddies or enjoying some time alone in a comfy seat, can you think of a better environment to enjoy your lunch or a drink after work?
The light and sound system is state of the art. This club takes pride in supplying a luxurious environment with everything an individual would want or need in a gentlemen's club, from a state of the art DJ booth and skilled bartenders to reliable security and outgoing dancers.
Interested parties must be qualified and show proof of funds in conjunction with their offer. We will consider and respond to offers as they are presented.
ASKING PRICE FOR BUSINESS & PROPERTY: $4,500,000
BUILDING SIZE: 11,000 Sq Ft.
BRAND NEW ROOF
OCCUPANCY: 300
2 BAR / 2 STAGE / 3 - POLES / DJ Booth
HIGH-TECH SOUND & LIGHTING / VIP BOOTHS / PRIVATE PARTY ROOM
FULL SERVICE KITCHEN
STAND ALONE MARQUEE
INCLUDES 8,000 FT OUTPARCEL BUILDING SPRINKLED
$750,000 retention pond