EXCLUSIVE LISTING - PORTLAND OREGON AREA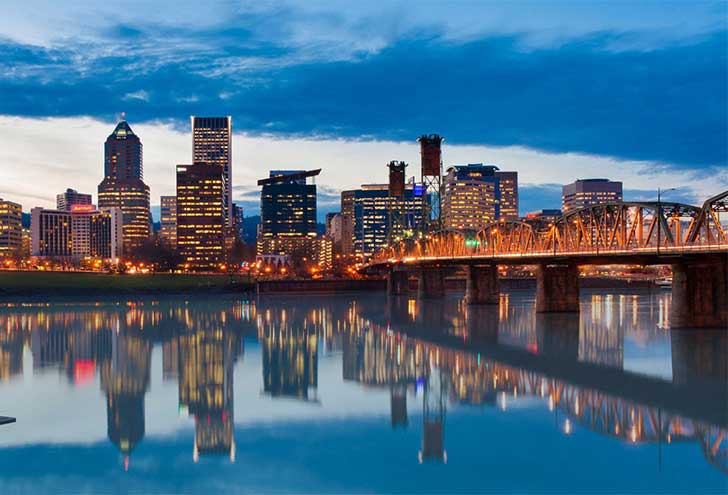 Strip Club Realty is pleased to present this exclusive listing and opportunity to acquire a 5,500 square foot adult use commercial property and building located in the Portland Oregon area.
The club featured full nudity, full liquor and state regulated gaming and lottery machines.
The club is easily accessible off a main highway and is located only a few minutes away from several major affluent tech companies and business centers.
The club comes fully furnished and includes 300k of interior contents, state of the art sound and lighting along with a full sized commercial kitchen and large outdoor patio area. The space contains numerous flat screen TV's both inside and outdoors.
This club has been in business successfully at this location since 1996 and was recently closed due to a bureau of labor infraction. This location reported revenues of 50k per week in its prime and the club is eligible to reopen under new ownership without encumbrances.
Interested parties must be qualified and show proof of funds in conjunction with their offer. We will consider and respond to offers as they are presented.
ASKING PRICE FOR BUSINESS AND PROPERTY: $2,000,000
BUILDING SIZE: 5,500 SF
OCCUPANCY: 350
2 BARS / 3 STAGES / 3 VIP AREAS / FULL SERVICE KITCHEN
STAND ALONE MARQUEE
Local Area Tech Companies