PREFERRED BUYERS LISTING - NEW ORLEANS CLUB
Topless Club providing full liquor service
Priced to Sell $350,000
Call 1-888-652-3737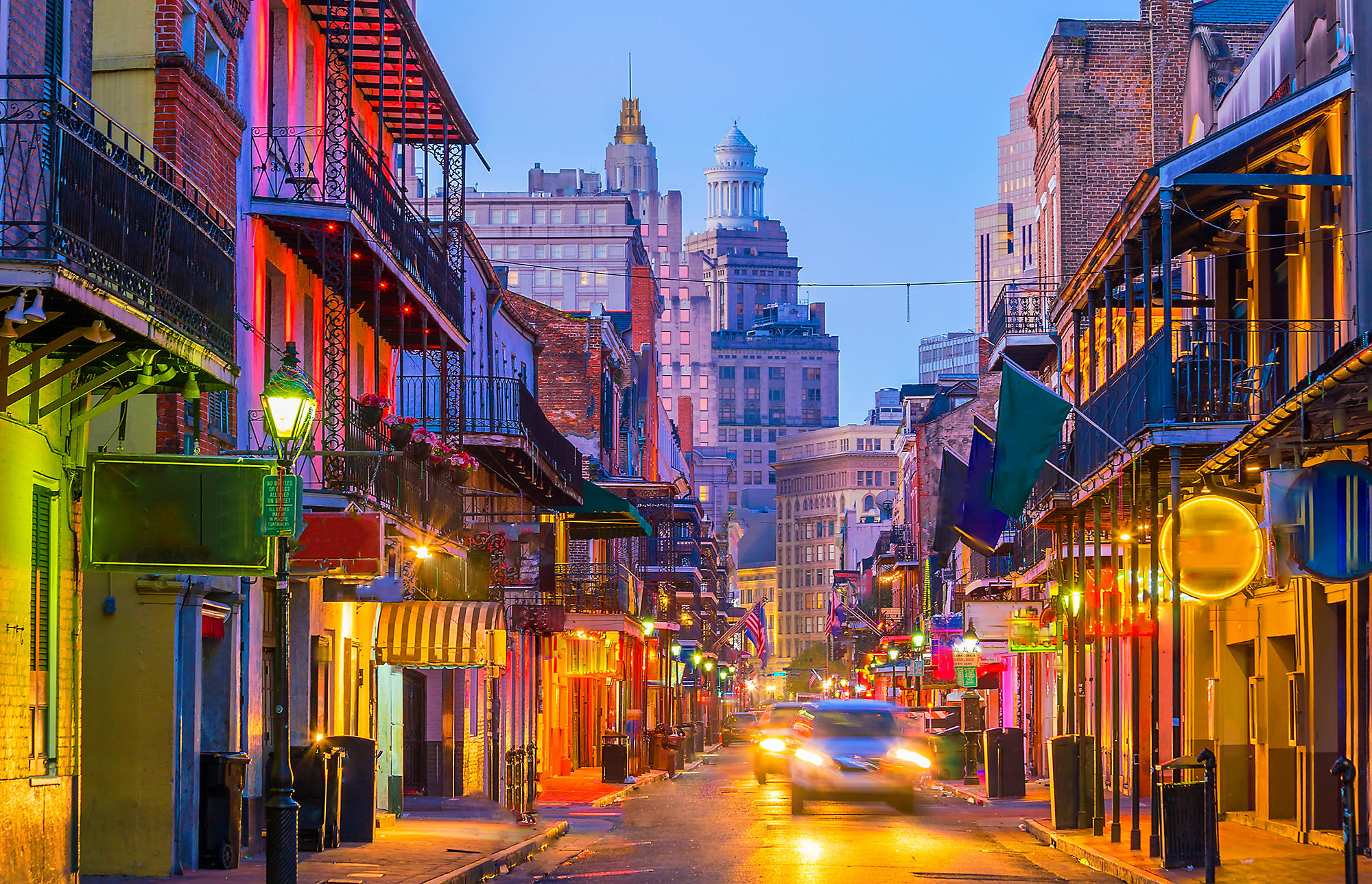 Strip Club Realty is pleased to present this Preferred Buyers listing and opportunity to acquire an adult business.
This business is a great opportunity for the right buyers. The venue has more than 30 years as an adult entertainment nightclub, having one of only five Mayoralty Adult Entertainment / Cabaret Licenses. With this license you have the ability to stay open till 8 A.M.
Gaming license available for up to three video poker machines.
Excellent relation with the landlord, Hotel Concierges, and Tour Guides. Excellent relations with NOPD, having NO violations, citations or complaints for the past five years.
Interested parties must be qualified and show proof of funds in conjunction with their offer. We will consider and respond to offers as they are presented.
ASKING PRICE FOR BUSINESS: $350,000
BUILDING SIZE: 1,600 SF
OCCUPANCY: 80
2 BARS / 2 STAGES / 1 VIP ROOM