INDIANA STRIP CLUB
Topless Club, Full liquor, 3-way license
Priced to Sell $645,000
Call 1-888-652-3737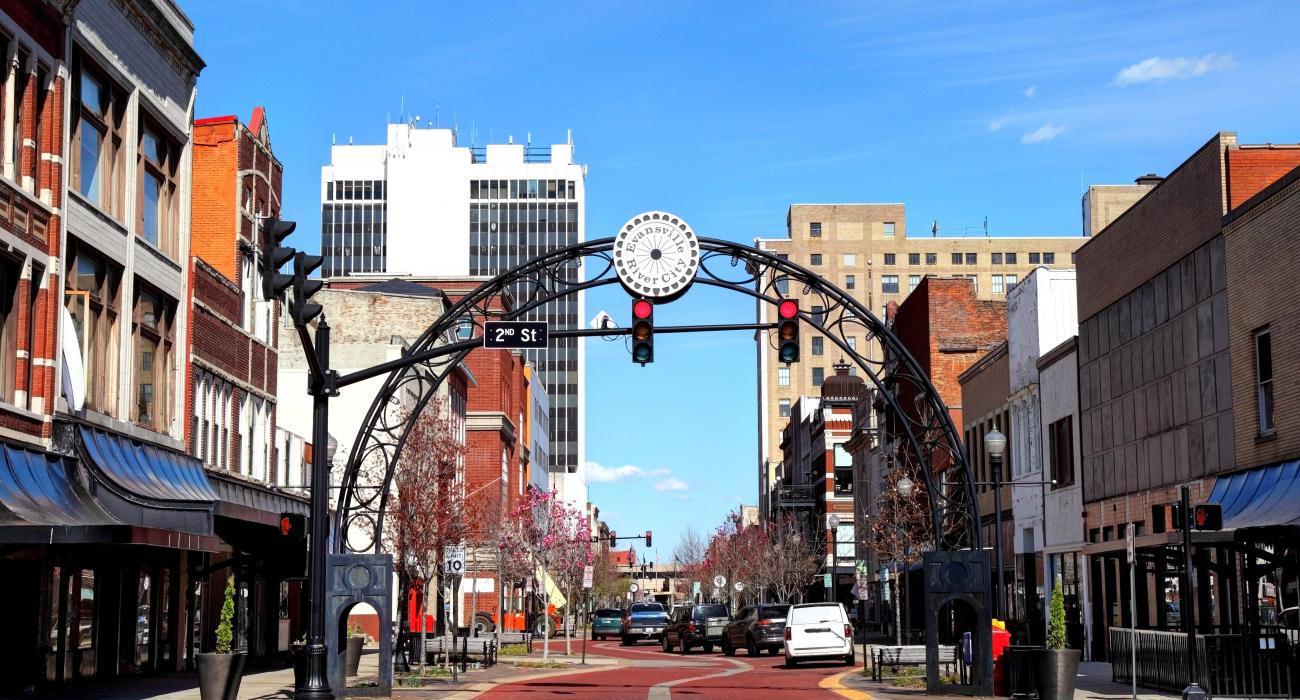 Strip Club Realty is pleased to present this Preferred Buyers listing and opportunity to acquire a 7,200 square foot adult use business and property.
This business and property is a great opportunity for the right buyers. The club has a beautiful interior with great music, fun atmosphere, big screens along with private VIP areas.
High visibility location right off interstate hwy 69, ¾ mile from casino / horse race track. Anderson university is 1 mile away and 20 minutes from ball state university.
Interested parties must be qualified and show proof of funds in conjunction with their offer. We will consider and respond to offers as they are presented.
ASKING PRICE FOR BUSINESS & PROPERTY: $745,000
BUILDING SIZE: 7,200 SF
OCCUPANCY: 125
1 BAR / 1 STAGE / 2 VIP ROOMS
1 BAR / 1 STAGE / 2 VIP ROOMS
STAND ALONE MARQUEE