EXCLUSIVE LISTING - ILLINOIS STRIP CLUB
Full Nude, Full Friction & Full Liquor
Priced to Sell $900,000
Owner Financing Available
Call 1-888-652-3737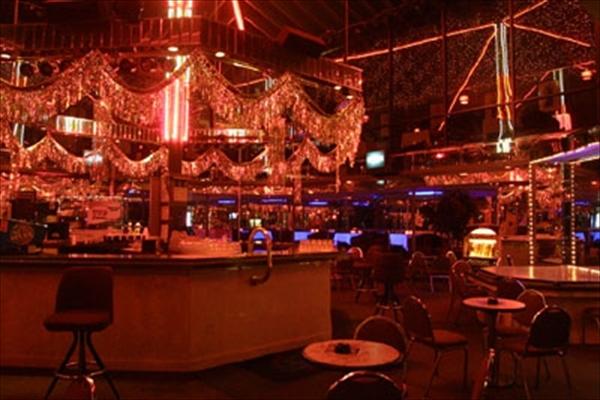 Strip Club Realty is pleased to present this exclusive listing and opportunity to acquire a 6,040 square foot adult use commercial property.
This business and property is a great opportunity for the right buyers. The club comes fully furnished and has very liberal rules, featuring full nudity, full contact, full liquor with optional state regulated gaming machines.
The club has been operating at this location for 30 years. The business hours are 10:00 am - 6:00 am seven days a week and has approximately 100 parking spaces
.
Interested parties must be qualified and show proof of funds in conjunction with their offer. We will consider and respond to offers as they are presented.
ASKING PRICE FOR BUSINESS AND PROPERTY: $900,000
BUILDING SIZE: 6,040 SF