DALLAS TEXAS STRIP CLUB
Full Nude or Topless with full liquor.
Investment Opportunity$5,000,000
Call 1-888-652-3737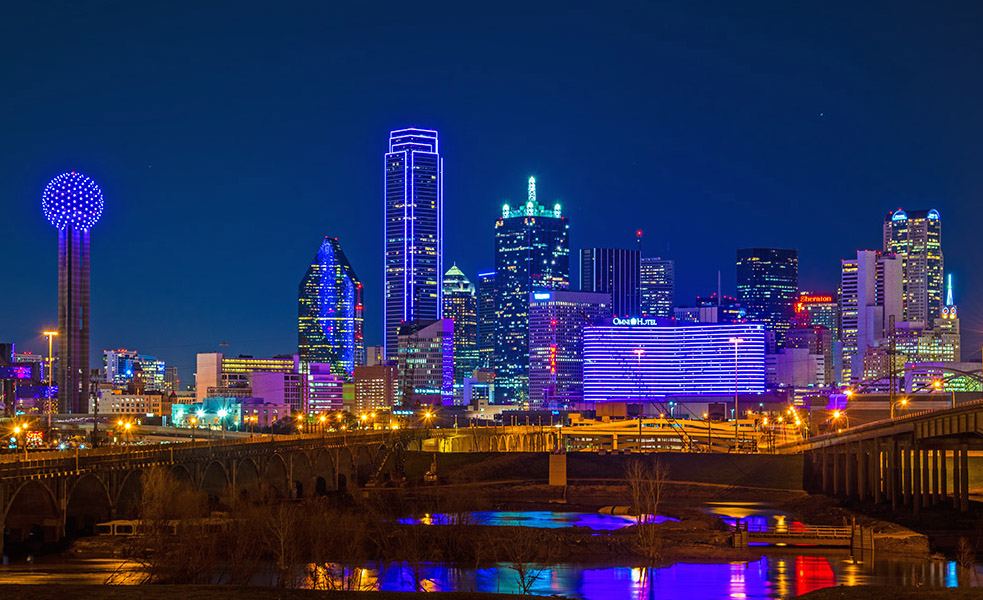 Strip Club Realty is pleased to present this Preferred Buyers listing and opportunity to acquire an 18,000 sq. ft. adult business and property.
This is a great opportunity for the right buyers. The club has a beautiful brand new interior with multiple entertainer stages, sky boxes, 3 bars, 3,500 sq. ft. VIP area, mezzanine and full kitchen.
Open seven days a week 5 pm - 4 am and has approximately 150 spaces for parking.
Property is located in a highly visible busy location, ¼ mile from the main hi-way with a large traffic count. It's located near several affluent areas. Dallas North and Eastern residential communities are cut off by this location. This Club sits between these affluent residential areas and all of the other clubs in Dallas, so if your going out for a night on the town you will drive past this location.
Interested parties must be qualified and show proof of funds in conjunction with their offer. We will consider and respond to offers as they are presented.
ASKING PRICE FOR BUSINESS & PROPERTY: $5,000,000
BUILDING SIZE: 18,000 Sq. Ft.
OCCUPANCY: 600+
2 FLOORS / MEZZANINE / 4 SKY BOX'S / 3500 Sq. Ft. VIP ROOM
3 BARS / 3 MAIN STAGES / 4 SATELLITE STAGES
FULL KITCHEN / STAND ALONE MARQUE